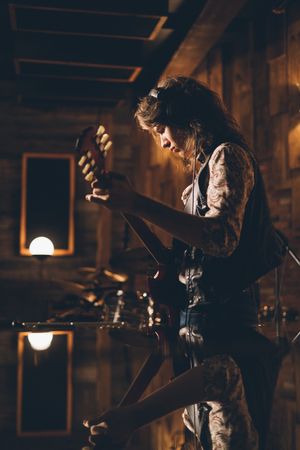 upcoming shows
Silas Presley Band @ Live at the Handsome Daughter
testimonials
"The Silas Presley Band was amazing!! Every piece of the band played their part perfectly, and it was so much fun to witness that love for music being perfectly executed on stage."
 -Gavin Penner, Organizer, Neubergthal Heritage Foundation, Manitoba, Canada
"Silas Presley and his band put on a great performance. His writing style is very original and enjoyable to listen to."
 -Richard Houle, Organizer, Bankside Music Festival, Manitoba, Canada