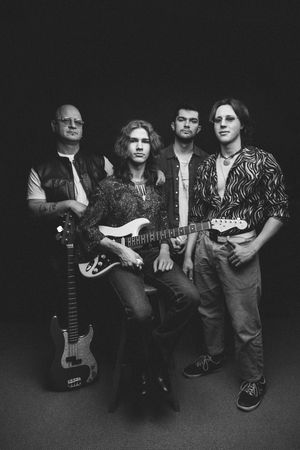 Silas presley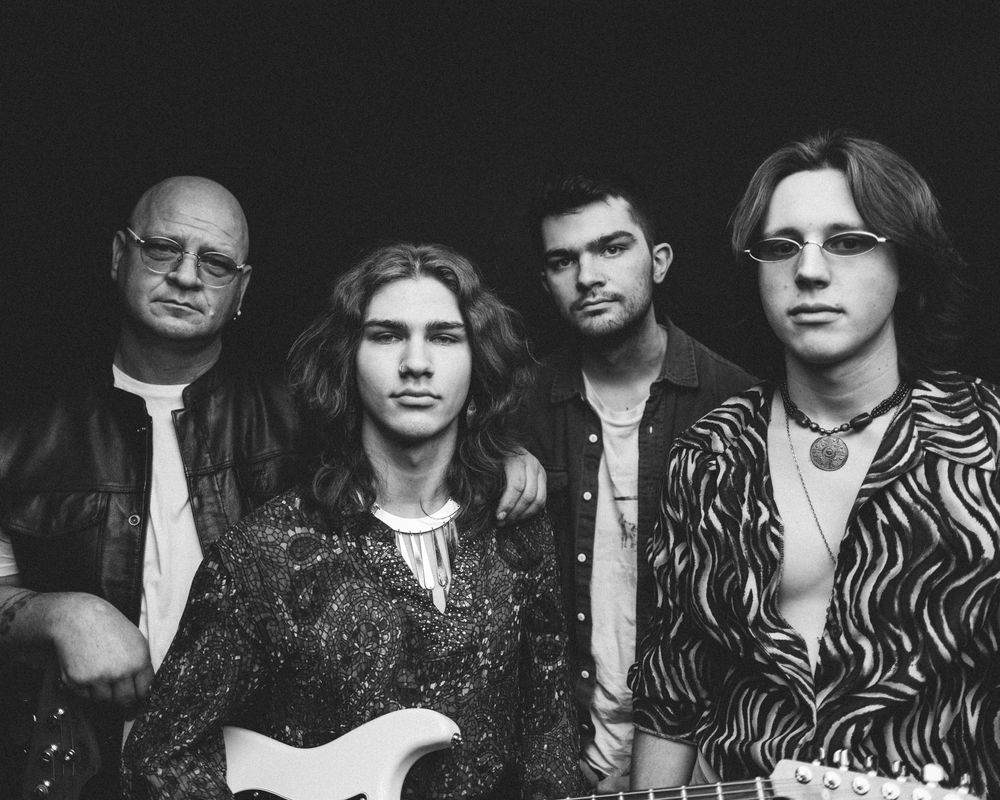 The Silas Presley Band consists of 19-year-old singer-songwriter Silas Presley on lead guitar and vocals, his Father, Big Robbie G on bass guitar, and Simon Delmont on keyboards.
The Canadian rock group merges their eclectic mix of musical influences to create their psychedelic rock and roll sound, with elements of blues, jazz, and funk.
Silas Presley's debut EP Transcendent was released on June 30, featuring his two recent singles, "Real Job" and "In Peace We Stand."
The band's laid back image sits atop a volcano of energy that erupts on the stage, as they spread their free-spirited message of peace, love, and unity through music.
debut ep out now
Transcendent
Silas Presley
0:00/5:34

0:00/2:38

0:00/3:29

0:00/2:49

0:00/4:55

0:00/1:50