Bio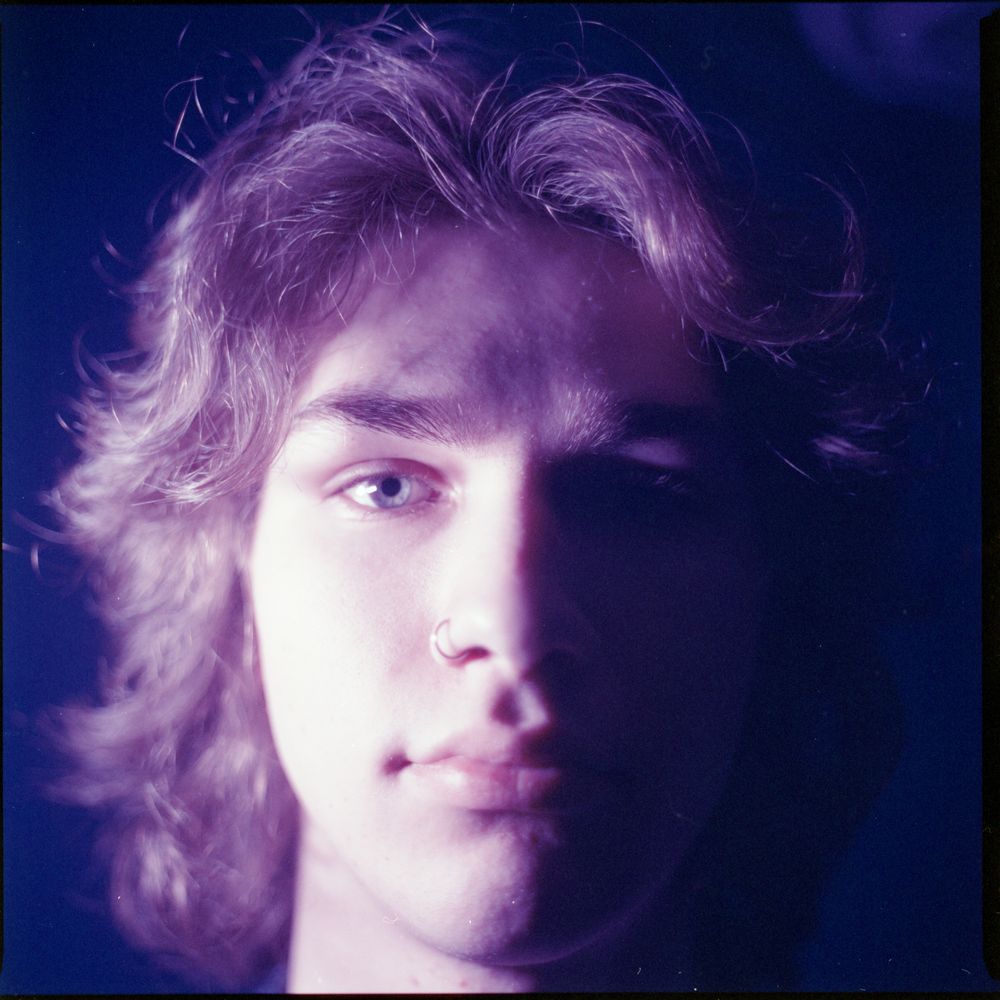 Singer-songwriter Silas Presley (age 19) welcomes his audience to connect past and present through his soulful blend of lyrics and melodies; those which pull together themes of peace, love, and unity in a voice that moves us forward while feeling rooted in the past. Raised in a musical family on the prairies, Silas was immersed in the conversational style of rhythm & blues, as well as music from the 60's and 70's - an influence that shines through when he takes the stage. He first began performing at the age of 10 in his family's blues band on bass guitar. Silas later expanded to perform also on keyboards and vocals throughout his high school years, playing with Controlled Chaos Trio and Wyld Days.
Silas' music explores and expresses his place in a changing world as he negotiates his small-town beginnings with the uncertainty and displacement felt by today's youth. Weaving through these themes, one hears ribbons of psychedelic rock, jazz, and funk, played with an energy that seamlessly shifts between laid back grooves, insistent rhythmic development, and harmonic expansion. Not one to be defined by a single label, Silas has been led in recent years to share his talents through audio mixing, session playing, and producing in a wide array of styles and genres; working with artists such as Kxllswxtch, Postwar, and Thunder McVey.  When not performing, Silas can be found working on his original music at his home studio, Green Couch Studio, in Southern Manitoba.
Joining Silas Presley live on stage are Big Robbie G and Jack Penner. Also a multi-instrumentalist, Big Robbie G, has had a longstanding career.  His journey, which began in his teens, has taken him through performing as a solo acoustic artist, also performing rhythm and bass guitar in local bands. As Silas' father, Rob's own foundation in blues and rock can be heard as it has developed and evolved in the songwriting of his son. Keeping everyone in the pocket is Silas' former Wyld Days bandmate, Jack Penner, on drums. Adding his own distinct style to the trio, Jack draws upon elements of jazz, rock, and funk, which he has been honing since he began playing at the age of 12. This trio plays on each other's experience and creativity to bring something both new, and familiar to the audience.
Silas Presley (guitar and vocals), Jack Penner (drums), and Big Robbie G (bass guitar)